Jeep Grand Cherokee
Jeep Grand Cherokee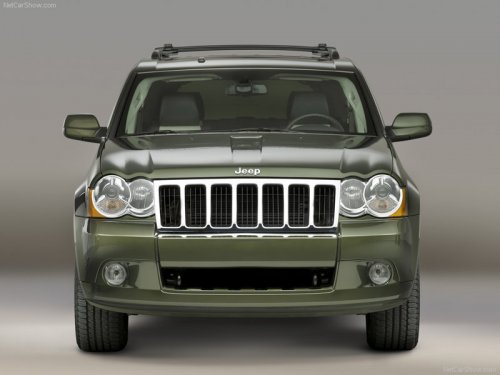 See also:
Rearming The System
If something triggers the alarm, and no action is taken to disarm it, the Vehicle Security Alarm will turn off the horn after three minutes, turn off all of the visual signals after 15 minutes, ...
Supplemental Seat-Mounted Side Air Bag (SAB) Inflator Units
The Supplemental Seat-Mounted Side Air Bags are designed to activate only in certain side collisions. The ORC determines if a side collision requires the side air bags to inflate, based on the se ...
If Engine Fails To Start
WARNING! • Never pour fuel or other flammable liquids into the throttle body air inlet opening in an attempt to start the vehicle. This could result in a flash fire causing serious personal inj ...