Jeep Grand Cherokee
Jeep Grand Cherokee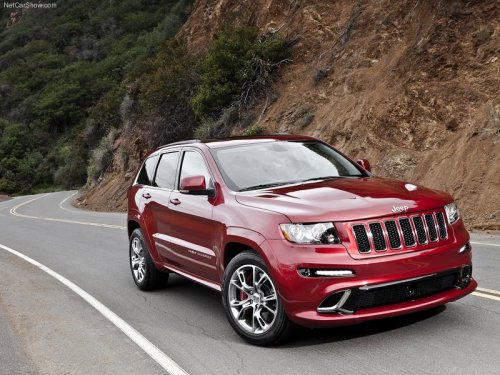 See also:
Interior Lights
The overhead light will turn on when a door is opened. It may also be turned on by rotating the control for the dimmer switch on the multifunction lever fully upward. The overhead light will auto ...
Reset
It may be necessary at some point in time to reactivate the Auto Up feature. To do so, perform the following procedure: 1. Pull the window switch up to close the window completely and continue to ...
Electronic Range Select (ERS) Operation
The Electronic Range Select (ERS) shift control allows the driver to limit the highest available gear when the shift lever is in the DRIVE position. For example, if you shift the transmission in ...